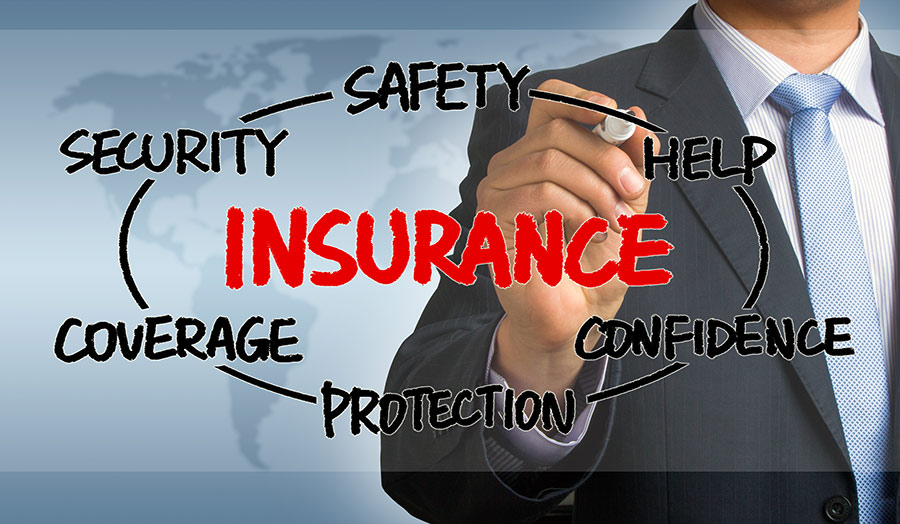 School of Dance Artist-in-Residence Courtney Henry will utilize the Creative Research & Innovation grant to deepen her personal dance practice and develop a radical ballet syllabus by undertaking an experiential collaboration with interdisciplinary artist Jaamil Kosoko. The grant recipients will conduct research, travel and execute their projects in the coming months, with the intent of sharing or reporting on their projects and discoveries in the fall. Below is the staff and faculty work that has received funding from the President's Fund for Excellence. Public universities grant degrees under the authority of an Act of the Legislative Assembly or a Royal Charter. In 2010, Tom Traves, then president of Dalhousie University in Halifax, conducted a confidential review of how OCAD was managed. He found that the number of senior faculty and administrators was excessive.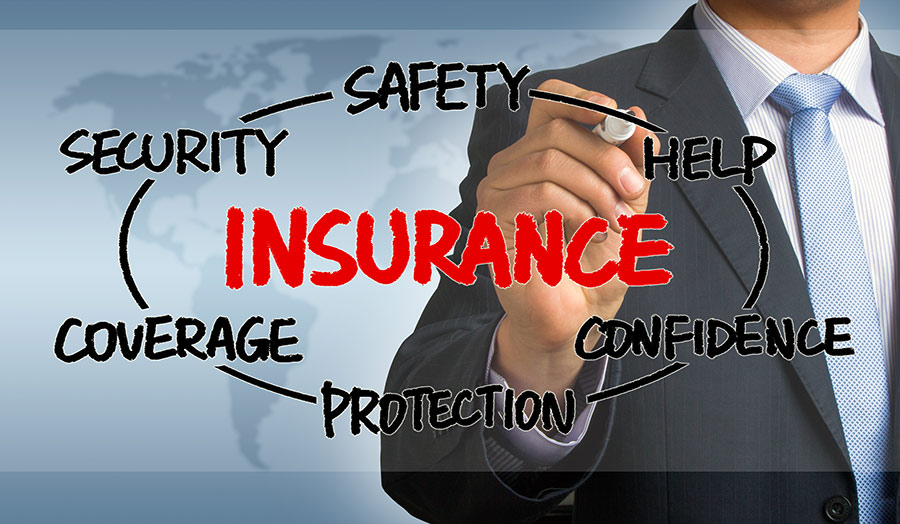 Adjunct Professor of Photography B. Proud launched the photographic series Transcending Love in 2017 to center LGBTQIA+ couples in an extension of her 2009 First Comes Love Project, partially funded by UArts. The series comprises portraiture of LGBTQIA+ couples, with the goal of "opening hearts and minds to couples in the transgender community and confronting the threats to their human rights," Proud says. She will use support from the grant to expand the current series and produce a limited-edition portfolio to be shared with universities, museums and teaching institutions. Masri will be writing musical pieces to be implemented on various instruments, using established musical idiomatic forms, including Arabic, jazz and other contemporary musical systems. Access to these spaces will be subject to availability and the scope of each project.
Research Degrees
AUArts offers small classes, more subject areas than most design schools, and the flexibility to create a curriculum as unique as you are. Chelsea College of Arts and the London College of Fashion share the "Creative Learning in Practice Centre for Excellence in Teaching and Learning". The centre is funded by the British government in recognition of the two colleges' results in developing student learning.
The printing department of the North Western Polytechnic was merged into it in 1969.
In August 2000 it merged with Cordwainers College, founded as the Leather Trade School by the Leathersellers and Cordwainers Company in 1887 in Bethnal Green, and later renamed the Cordwainers Technical College and, in 1991, Cordwainers College.
Questlove is an Academy Award–winning filmmaker, drummer, DJ, producer, director, culinary entrepreneur, New York Times best-selling author and the unmistakable heartbeat of Philadelphia's most influential hip-hop group, The Roots.
OCAD University was awarded full degree awarding powers including honorary degrees on 1 July 2020 by the Government of Ontario.
These previous explorations will form the foundation of his studies at UArts. James Brandon Lewis, a critically acclaimed composer, saxophonist and writer, has been named the inaugural recipient of The Balvenie Fellowship in University of the Arts' PhD in Creativity program. The scholarship opportunity is supported by The Balvenie and informed by drummer, DJ, Academy Award-winning director, New York Times bestselling author and founding member of The Roots, Ahmir "Questlove" Thompson. The Design Museum celebrates the work of Bethany Williams and her studio's new way of working for the fashion industry in this free display.
Schools
The London College of Printing became part of the London Institute in 1986. The Chelsea School of Art originated as part of the South-Western Polytechnic, which opened in 1895 and in 1922 became the Chelsea Polytechnic. In 1957 the science department of the polytechnic was renamed Chelsea College of Science and Technology; the School of Art became independent from it at that time, and merged with the Regent Street Polytechnic School of Art to create the Chelsea School of Art in 1964.
The subjects taught were mainly technical until a Fine Arts department was established between the Wars. The school became part of the London Institute in January 1986, and was renamed Camberwell College of Arts in 1989. We relentlessly innovate, collaborate and connect in ways that turn creative talent into careers. #UArtist is a celebration of the boundless creativity of the UArts community. Students, faculty, staff and alumni are welcome to share their work with us via Instagram by including #uartist.
Artists ages 21 and older with proven histories of creative practice from disciplines such as visual arts, new media, performance, design, film, moving images, writing, choreography and music composition are encouraged to apply. The open call for the inaugural residencies will end on Sunday, May 23, 2022. Whether you're a computer scientist in the making, a budding journalist or have a passion for performance, our teaching facilities and learning resources can springboard you to success during your time at Roehampton. You will have the opportunity to work in our dedicated dance studios, our on campus theatre and our brand new state of the art media centre – that houses a 100-seater cinema, hi-tech editing and video production suites, a Mac lab, newsroom plus stylish new teaching and social spaces. The OCAD Student Union runs a gallery called the Xpace Cultural Centre, located off-campus. (Hence Xpace, which stands for "external space.") It aims to provide students and emerging artists a space to exhibit their work in a professional gallery setting, and to better respond to "contemporary issues in theory and aesthetics" in the community through the use of shorter time frames in its programming.
At a moment of unprecedented creativity in men's fashion and reflection on gender, this exhibition explores how designers, tailors and artists, and their clients and sitters, have constructed and performed masculinity, and unpicked it at the seams. The Decolonising Arts Institute has launched the first of 2 open calls for artists across the UK to take part in the 20/20 project. The programme will bring together 20 emerging or mid-career ethnically diverse artists who may identify as black, brown, or as people of colour, with 20 public art collections – leading to 20 new permanent acquisitions in museums and galleries across the UK.